Advice and assistance in the application and interpretation of food law
Thanks to our exensive databases, several decades of experience in food law and good contacts with many (international) companies and agencies, we can provide you quickly with a well reasoned advice on legislative questions.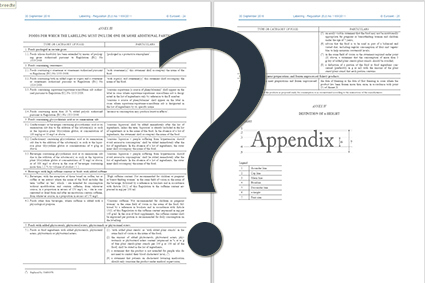 We can advice you on:
the interpretation of legislation;
labelling of foodstuffs and beverages;
nutrition and health claims on foods and beverages;
composition (ingredients, additives, enzymes etc.);
import and export regulations and customs legislation; and
all other legislative questions concerning the manufacture and marketing of food and beverages.
We get to the bottom of things and answer all your questions with utmost care. Of course we deal with all your questions on a strictly confidential basis.
Would you like to know more about the possibilities? Please contact us by phone +31 251 671909 or
This email address is being protected from spambots. You need JavaScript enabled to view it.
. Or request a quote today.