Informationsystem
Eurowet offers companies and organisations who work in the food industry a very complete and up-to-date informationsystem. Everything you need to know about European food law you will find here.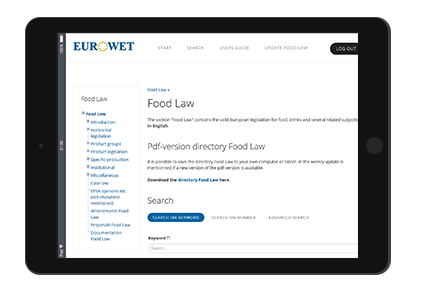 Directory
Through a structured Directory you get an overview of the valid legislation. All information is arranged by subject. The Directory is easy accessible through the website or can be downloaded as a pdf document to your own computer/laptop.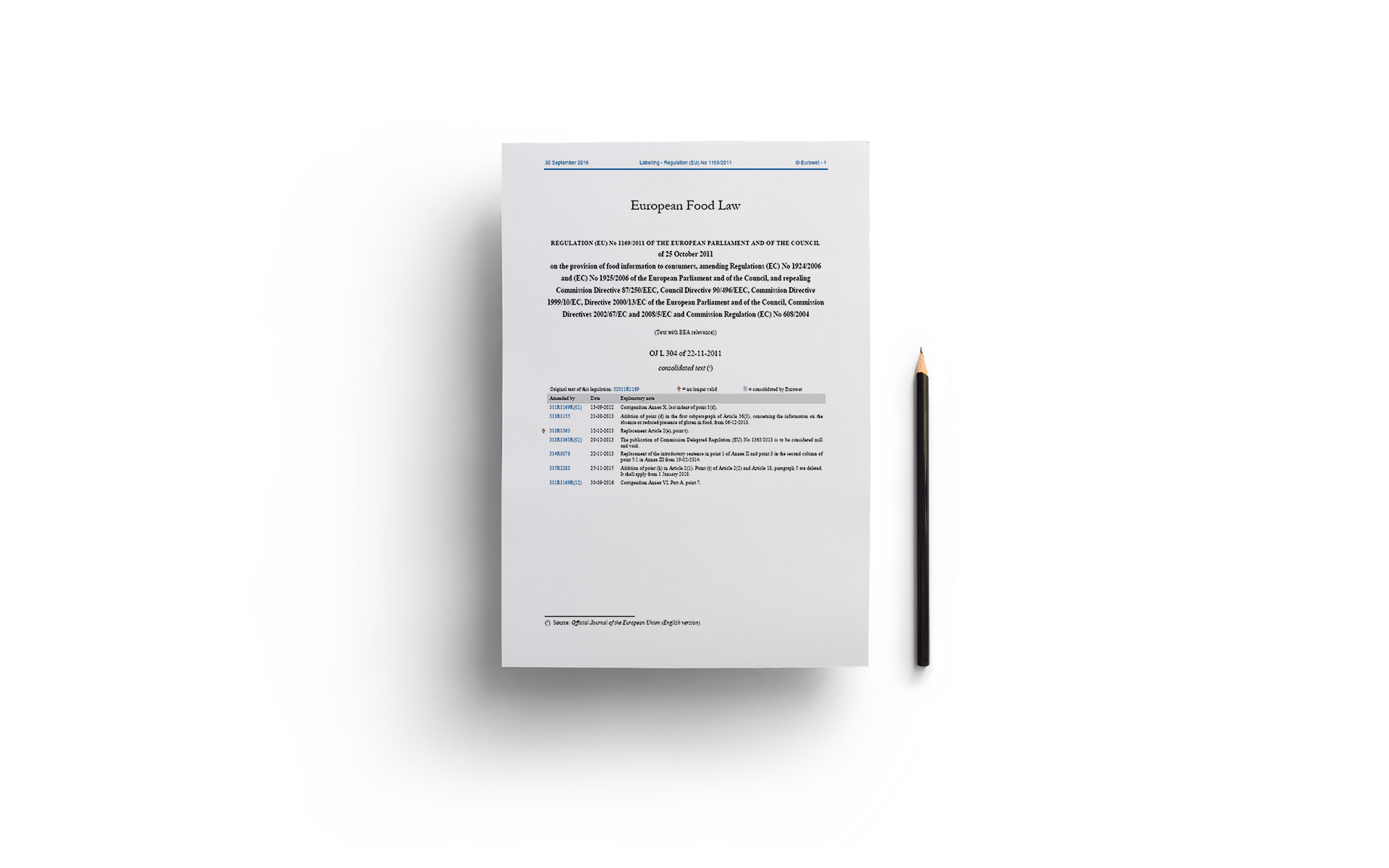 Consolidated legislation
All important legislation is consolidated by Eurowet. Consolidation means, that all modifications, corrections and derogations to the original text are included in the original text, including tables and annexes! The legal texts are updated on a daily basis, so our subscribers always have access to the current legislation. This is only applicable to the Business and Professional subscriptions. The Basic subscription refers to the (consolidated) EUR-Lex texts.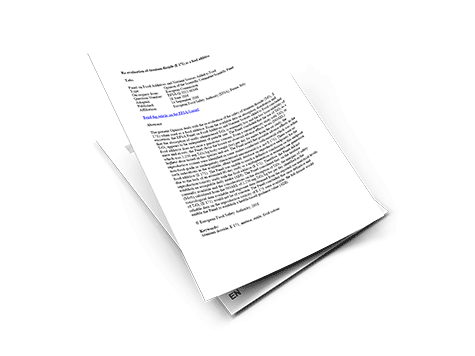 Documentation and proposals
The Eurowet database contains a comprehensive collection of relevant documents (proposals, working documents, jurisprudence, reports, guidelines and so on). Exclusively available for Business and Professional subscribers.